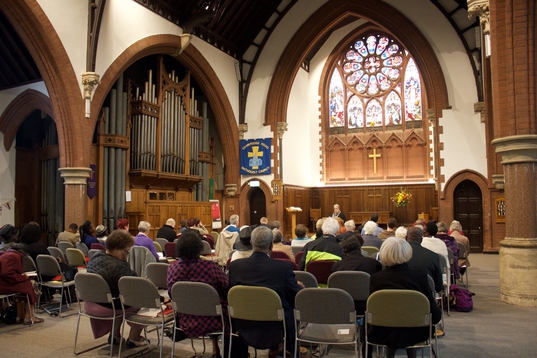 Sunday service
Morning service - 10:30am

Our Sunday morning service takes place at 1030 hours. Please join us for worship, followed by tea, coffee and refreshments. The service usually lasts around an hour.
We use 'Singing the Faith' as the basis for our sung worship, which is led by the organ or piano.
There are young people's groups during the service, from ages 0-18 (although 11-18 year olds only have organised activities on the first Sunday of the month) Please contact us for further details.
The Young People's Fellowship (ages 11-18) also meet on a Thursday evening (see below).
The service on the first Sunday of the month includes the celebration of Holy Communion and is generally led by Revd. Suzanne Shortman.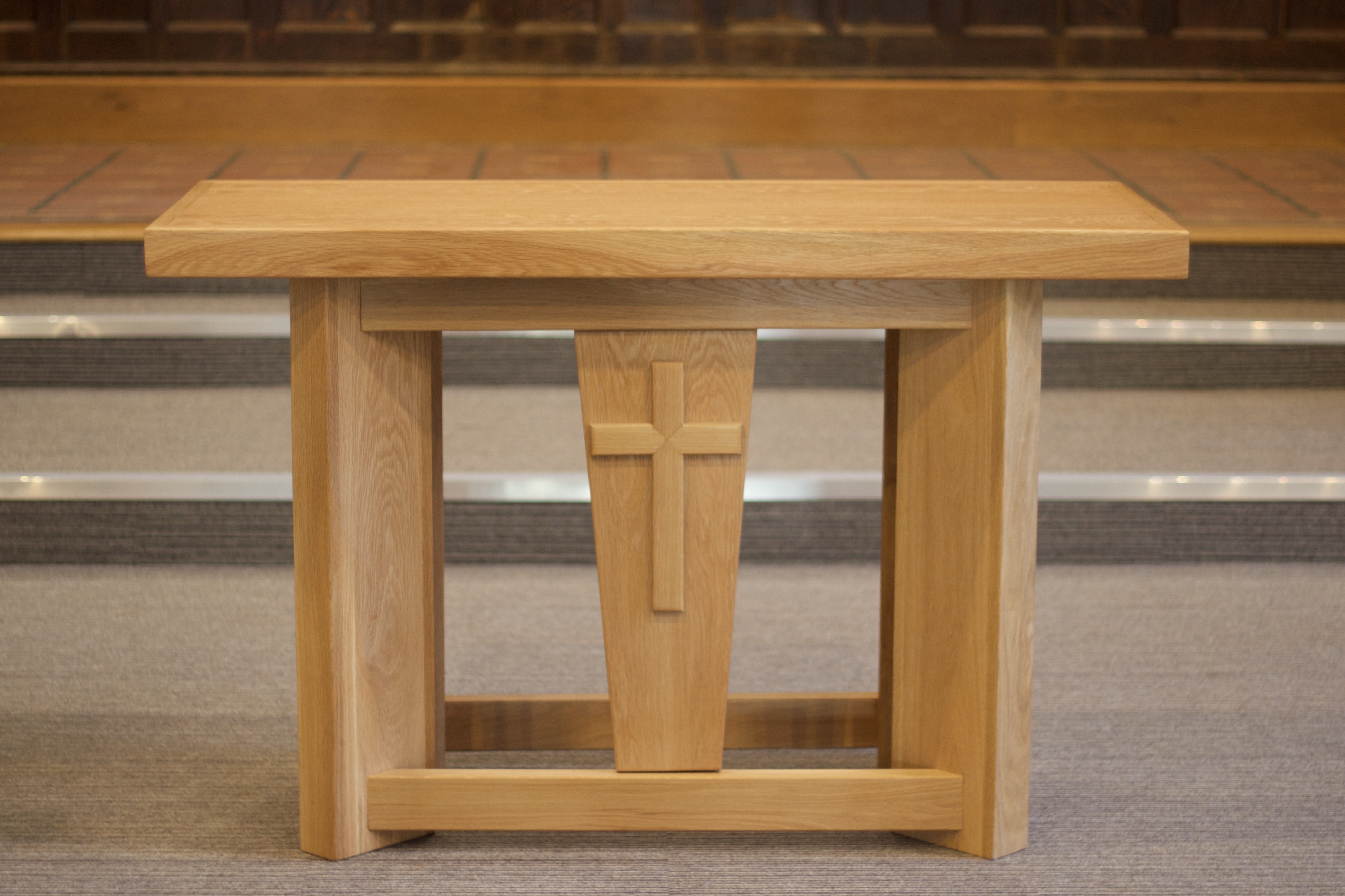 Jazz Church
We do not have an evening service, but there is a service at 4pm every Sunday by Jazz Community Church. Further details can be found on their website: https://www.jazzcommunity.church
Young People's Fellowship (YPF)
As well as during the service on the first Sunday of the week our YPF meet on a fortnightly basis on a Thursday evening. Please contact us for further details.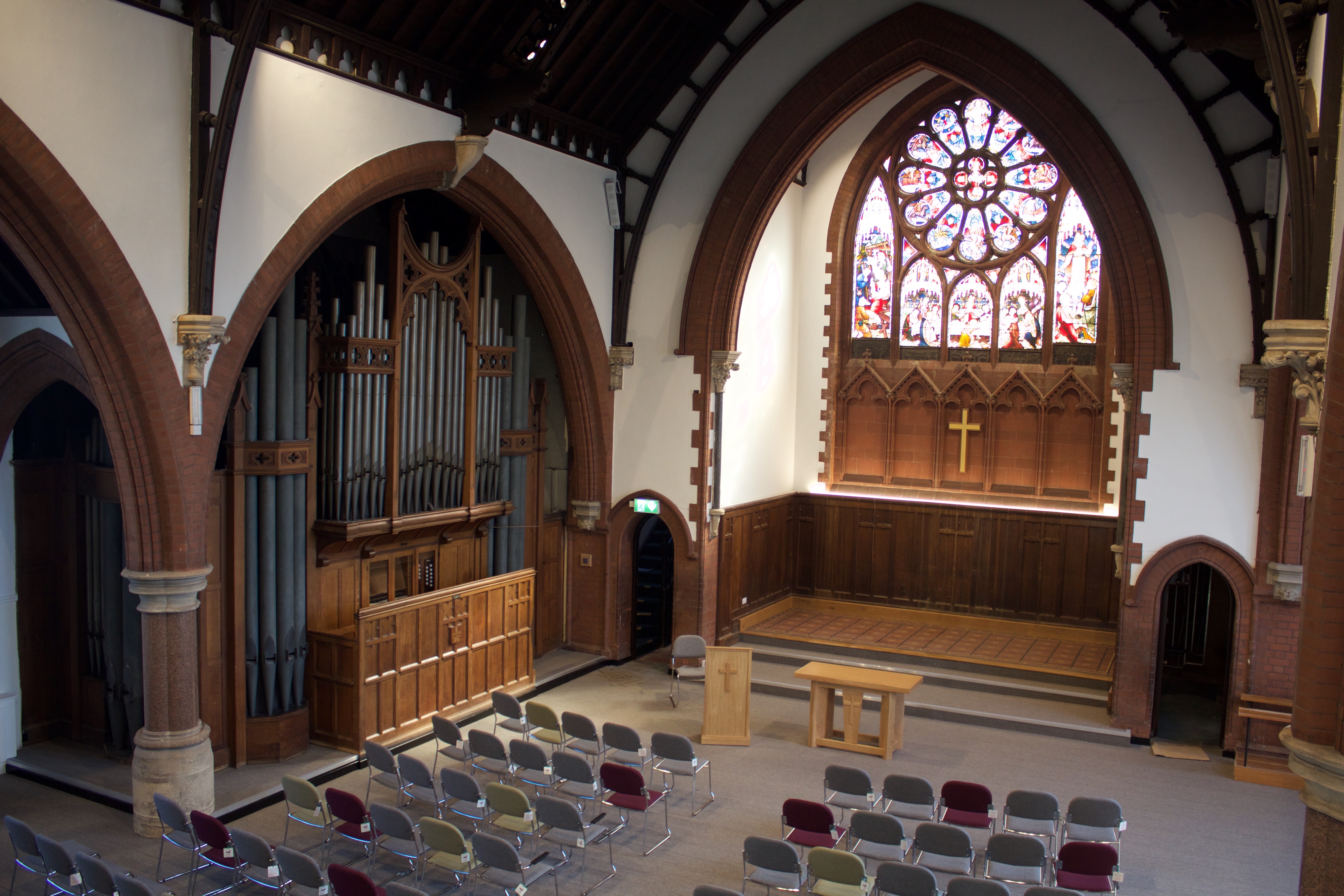 Bible Study
Our group is over 10 years old ! We meet at the Church on Thursdays between 10.30 and 12 midday.
"Being there lifts us up!" says one group member. Discussion and debate are lively…we learn as we go along...explore in company...we know that we are in a safe place to express our thoughts and feelings.
We understand more about the Bible...how it speaks deeply to all of us in our troubled 21st century...what we as Christians are committed to.
People near or far, come and join us…tell others about us…at any time contact Anne Roussel on rousselanne@hotmail.com or 0121 471 5244
Prayer Group
The Cambridge Road Prayer meeting is held on the 3rd Thursday of the month at 12.45 pm.
Each month we follow a theme which includes prayers for ourselves, the local community, the church and the world.
You are welcome to be part of this meeting as and when you feel you wish.
Please contact Gill Holmes for more details: 0121 441 4225 gilly.holmes@sky.com