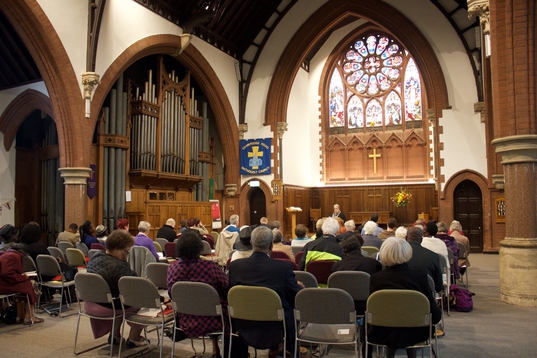 Sunday service
Morning service - 10:30am

Our Sunday morning service takes place at 1030 hours. We meet in person. Please join us for worship, followed by tea, coffee and refreshments. The service usually lasts around an hour. Dress is informal, and there are disabled access and facilities within the church, including a hearing loop. If you have any questions around accessibility please do get in touch.
We use 'Singing the Faith' as the basis for our sung worship, which is led by the organ or piano.
Our Sunday morning service enables our community to gather as a family for teaching and worship, lasting approximately one hour. Here we sensitively combine contemporary worship with the best of our traditional heritage. Teaching is life-related, positively encouraging and challenging.
Children are welcome to the services, plus we have separate young people's church groups meeting elsewhere on the premises for all ages. Our children and young people meet from the start of the service in their groups for their own age-related teaching. They then join us in church to finish worship and let us know what they have been thinking about. We have toys and facilities for babies.
We look forward to welcoming anyone to our service. Please contact us for further details.
The service on the first Sunday of the month includes the celebration of Holy Communion and is generally led by Revd. Suzanne Shortman.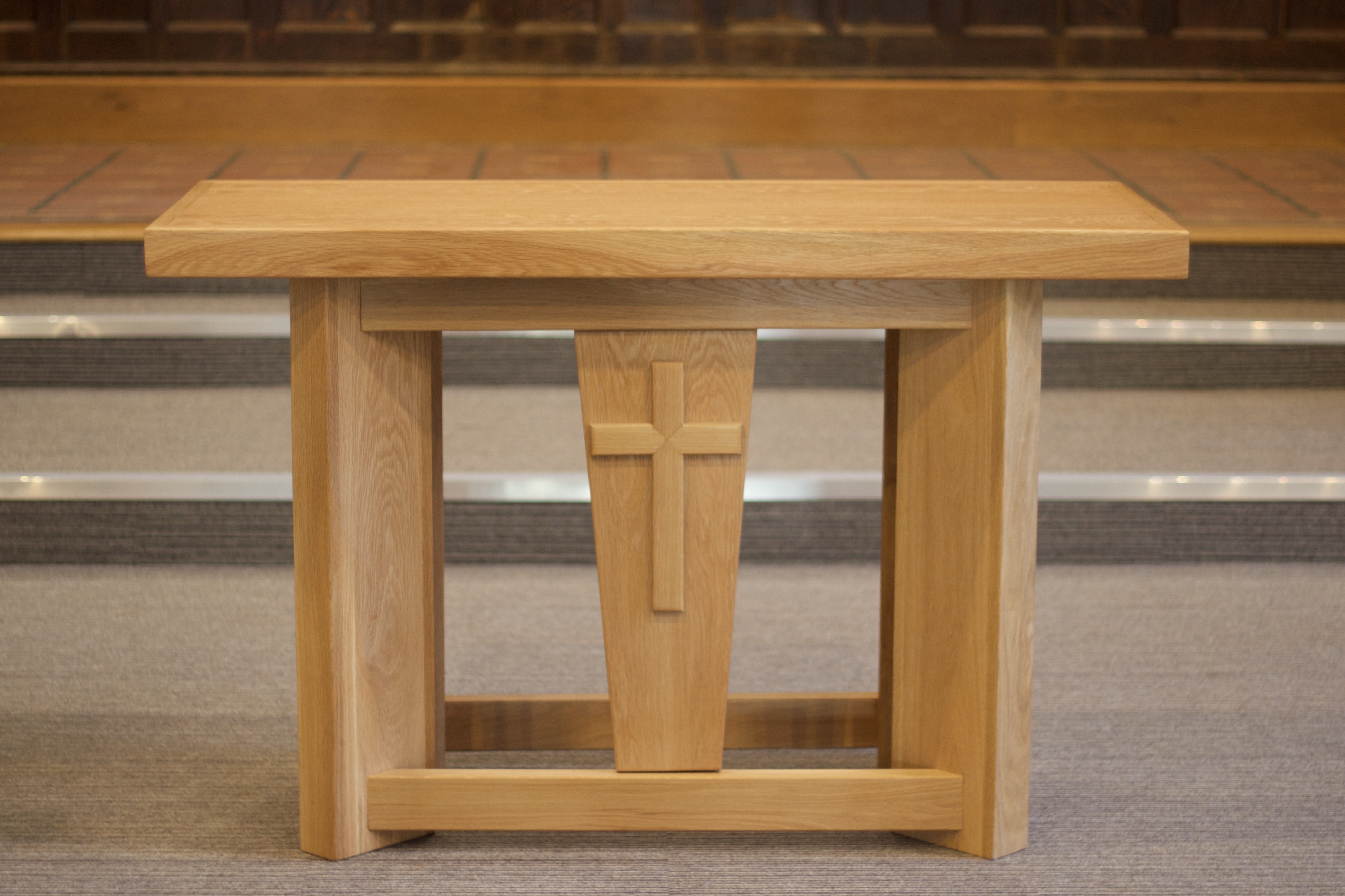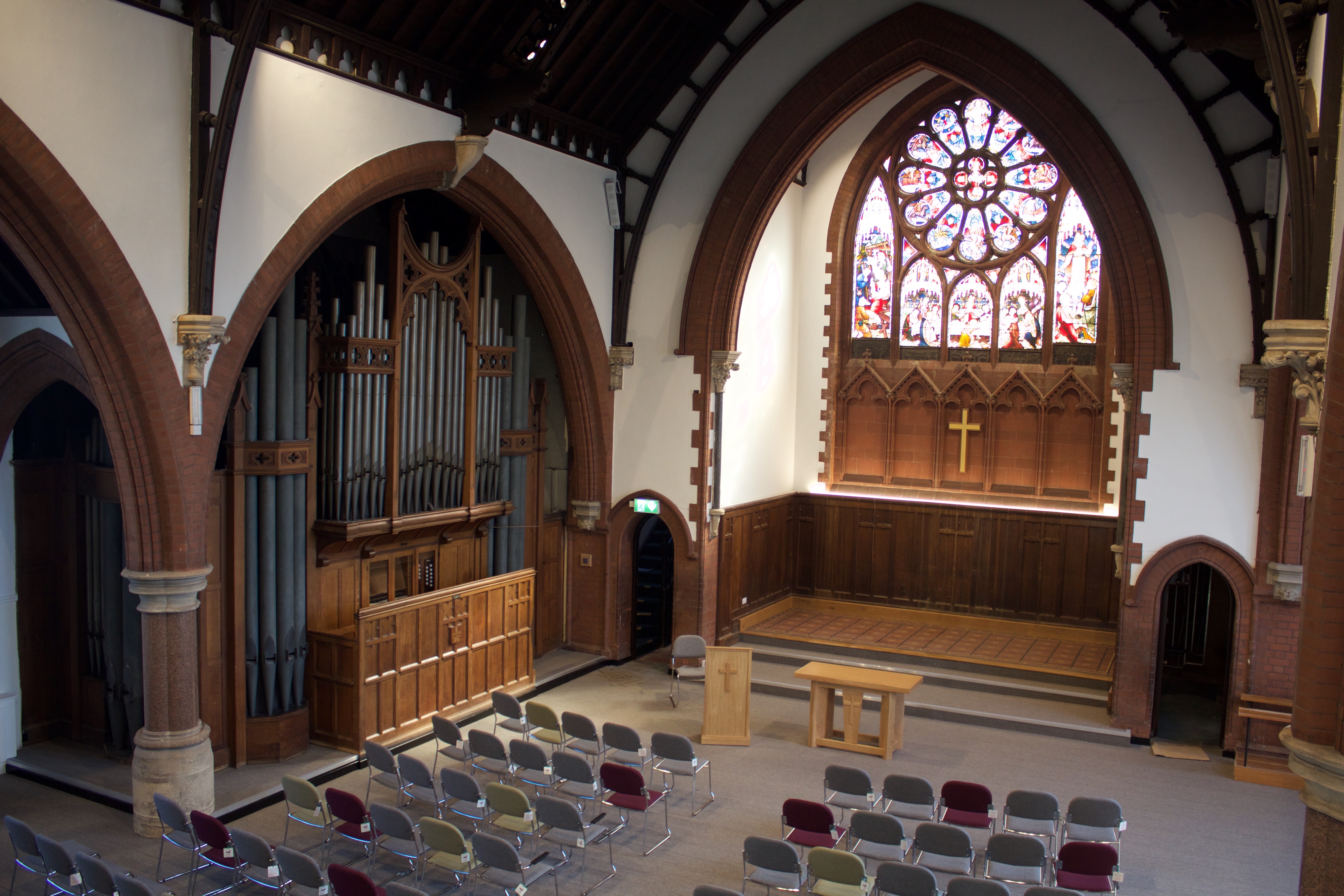 Small Groups
We are currently working through what our small groups will 'look like'. Please keep an eye on the website or get in touch for developments!