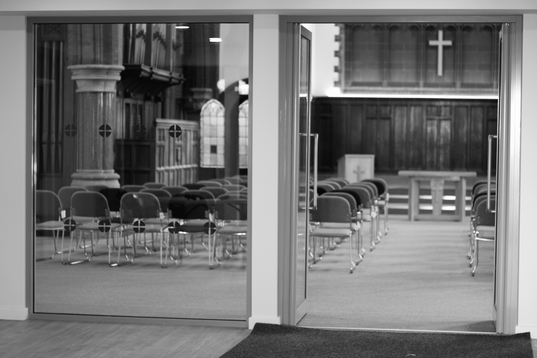 Cambridge Road's building is used seven days a week by a variety of groups. Please see the 'Groups at Cambridge Road' section for further details.
Church Hire
There are three spaces available for hire: the 'cafe area', first floor or the main sanctuary. Hire of the whole building is also available. Images of the spaces and facilities can be seen below:
Please contact us with any queries or to make a booking.