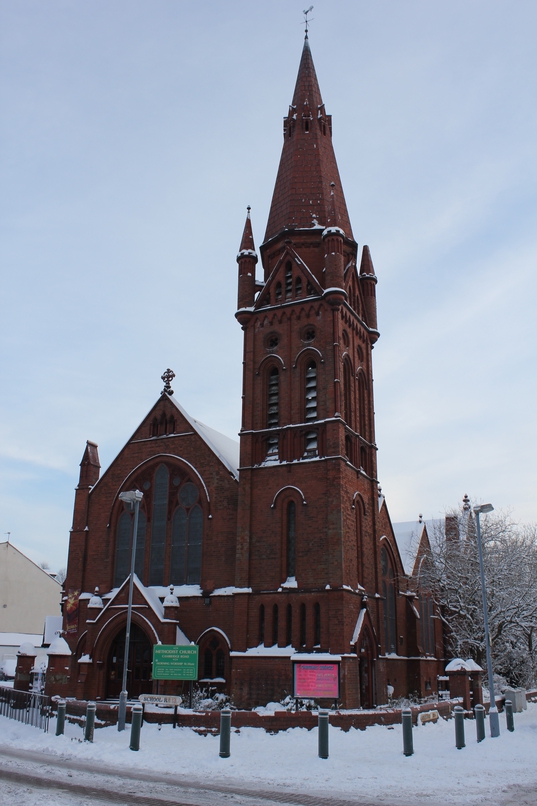 Our services over the Christmas period are detailed below.
Sunday 3rd December 2023 10:30am
Our gift and nativity service will be held on this date and include the Ladywood Project who will talk to us about their work and accept gifts.
If you would like to offer a gift that would be most welcome. It is asked that gifts are new and unwrapped. They can be items for children or parents. Gifts of money would also be appreciated and will be used to fund the Christmas parties and gifts for the families the project work with.
You can find out more about the Ladywood Project here.
Sunday 17th December 10:30am.
A traditional Carol service.
Friday 24th December 4:00pm
24 Dec 2023 6:30pm
Our Christmas Eve communion service will begin at 6:30pm and be led by Revd Sue Shortman.
25 Dec 2023 10:00AM
Our Christmas morning service will be one of celebration.
Please note the change in time from our usual morning service.