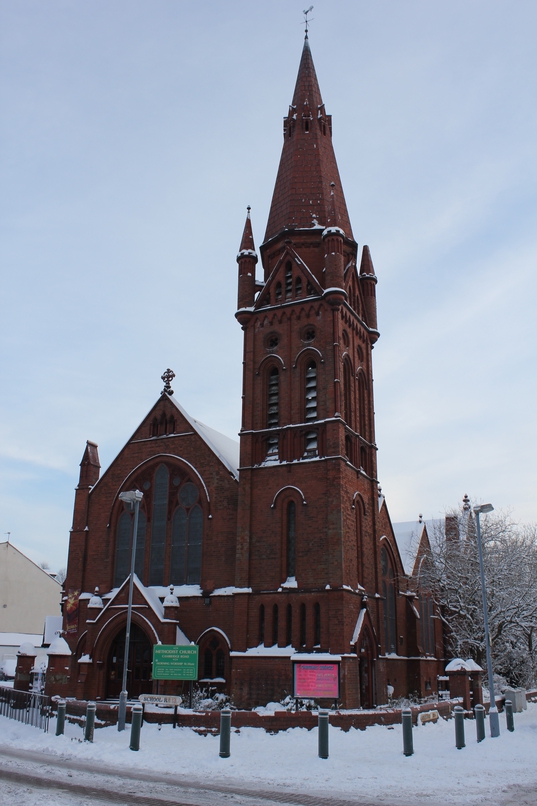 Cambridge Road is now operating a 'Warm Space' join us Thursday 9am to 1pm. Free tea/ coffee and refreshments.


Cambridge Road Methodist Church...
Where we learn, where we laugh,
where we love and are loved
Where we worship God at 1030am on Sunday morning
Where you are welcome to join us
Cambridge Road Methodist Church is a welcoming church in the heart of Kings Heath. We look forward to meeting you; please get in touch if you have any questions.
Our main worship takes place on Sunday mornings at 10:30am. We have other regular activities throughout the week (please see our events page for further details).
The church building is used 7 days of the week and is a vibrant, useful community space. Many local groups meet on our premises and we have good links with the community. Have a look around our website and see our links for further details.