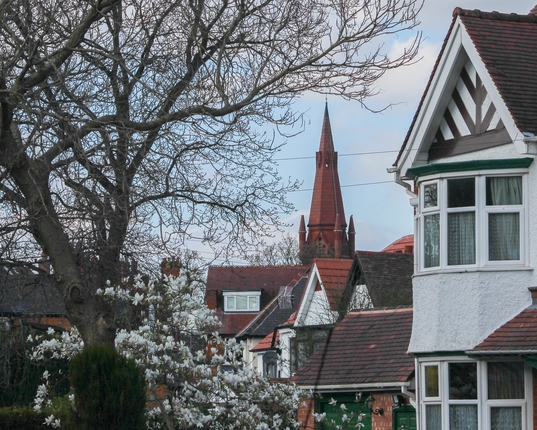 Cambridge Road is proud to be a 'Place of Welcome'
Places of Welcome is a growing network of hospitality run by local community groups who want to make sure that everyone in their area has a place to go for a friendly face, a cup of tea and a conversation if and when they need it.
The primary aim of the Places of Welcome network is that "Every neighbourhood has places where all people feel safe to belong, connect and contribute."
Join us:
- on a Monday Morning 9am until 11am for free coffee, croissants and a warm welcome.
- on a Tuesday afternoon from 3:30pm where parents and children can 'drop in' and enjoy refreshments and a chance to chat and play.
More can be found about Places of Welcome on their website: placesofwelcome.org