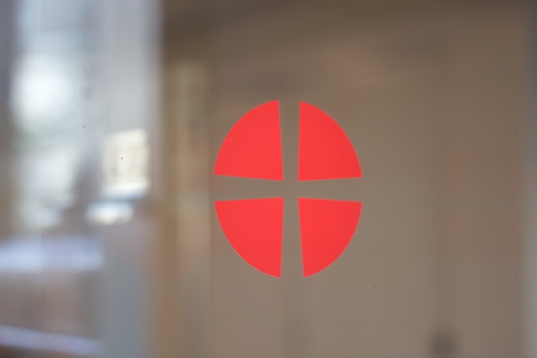 Cambridge Road Methodist church is currently closed as per official advice.
Please use the links on the left for further resources and contact
Please see the below message from the Birmingham Circuit:
Dear Sisters and Brothers of the Birmingham Methodist Circuit
In light of the official guidance given by government officials yesterday about avoiding unnecessary contact, we are advising you not to gather for church groups and meetings, which includes Sunday worship. Please circulate this email to whoever needs to be informed about this advice.
This is going to be a very trying time for many of our folk as their isolate themselves from the very people who bring love and joy into their lives. So, please do all you can to maintain Christian fellowship and support by keeping in contact with one another by phone calls, emails, letters and other forms of virtual communication.
Who will separate us from the love of Christ? Will hardship, or distress, or persecution, or famine, or nakedness, or peril, or sword?
No, in all these things we are more than conquerors through him who loved us. Romans 8:35,37
Keep safe and peace be with you all.
Nick & Neil
Rev Nick Jones & Rev Dr Neil Johnson
Co-Superintendents of Birmingham Methodist Circuit